Take-Back Programme
Our jewellery repair and recycling service.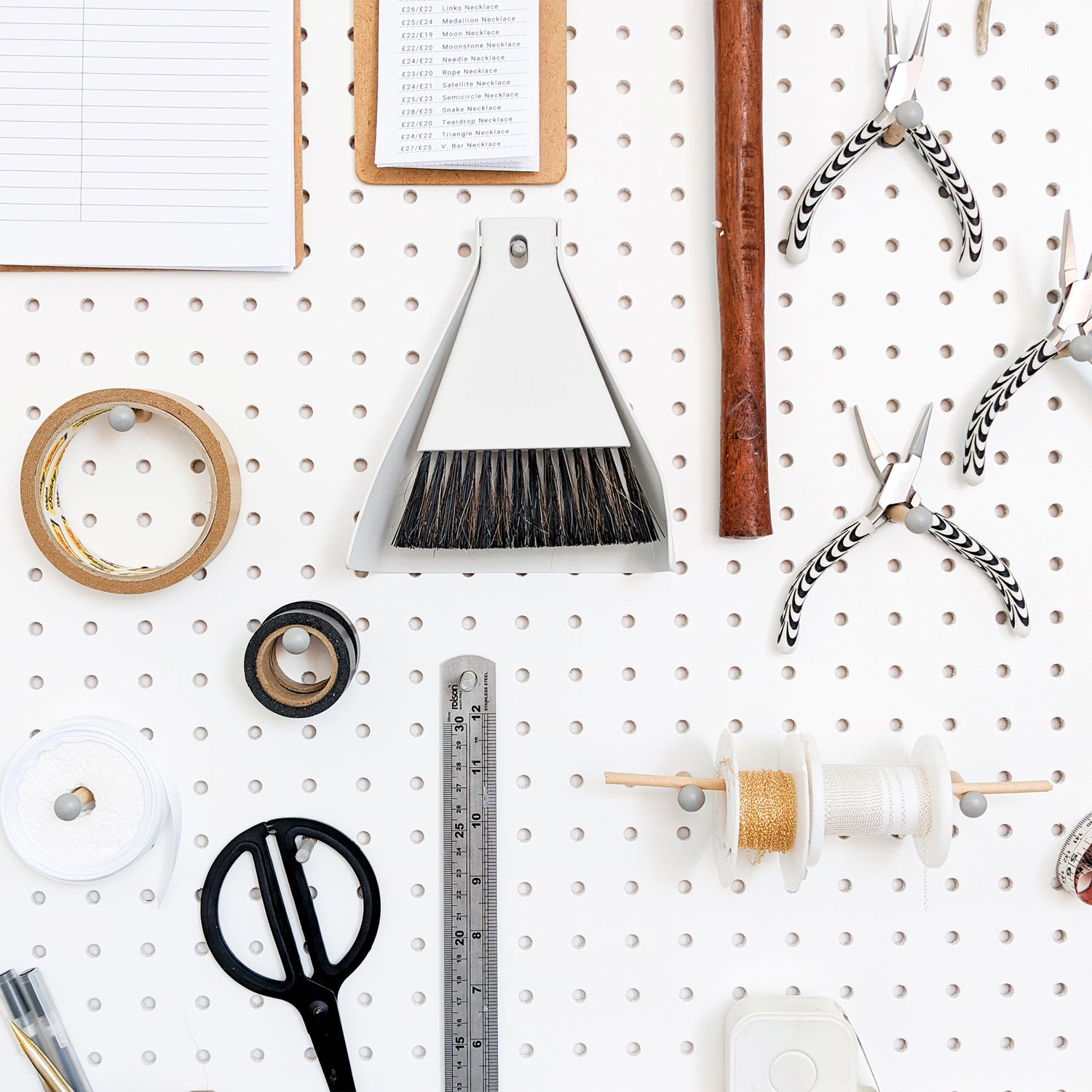 Repair, Reuse, Recycle
Our goal is to reduce as much waste as possible by dealing with your broken or unwanted jewellery through our take-back programme.
Reselling & Recycling Jewellery

As an eco-conscious brand, we want to do everything we can to reduce the environmental impact we have as a business. We can do this by creating a more circular business model with sustainable jewellery practices.

Our take-back programme is designed to reduce waste by reselling or recycling your unwanted jewellery. The aim is for us to take responsibility for our own products by dealing with them once they reach the end of their lives with you.

When you send jewellery back to us using our take-back programme, we'll deal with the problem of what to do with your unwanted or damaged jewellery for you. Our goal is to divert as much as possible away from being unnecessarily recycled or, worse yet, from ending up in landfill.

How It Works

Reselling Jewellery

Salvageable jewellery like customer returns and jewellery seconds, are resold at a discount in our zero waste jewellery collection. Saving them from undergoing the unnecessary and intensive recycling process. Follow our returns process for returning wanted jewellery.


Recycling Jewellery

Any beyond repair jewellery that is sent back to us using our jewellery recycling service, as well as the metal scraps from our studio, are collected and sent for recycling at a Birmingham-based refinery.