Jewellery Recycling
Reuse, Repair, Recycle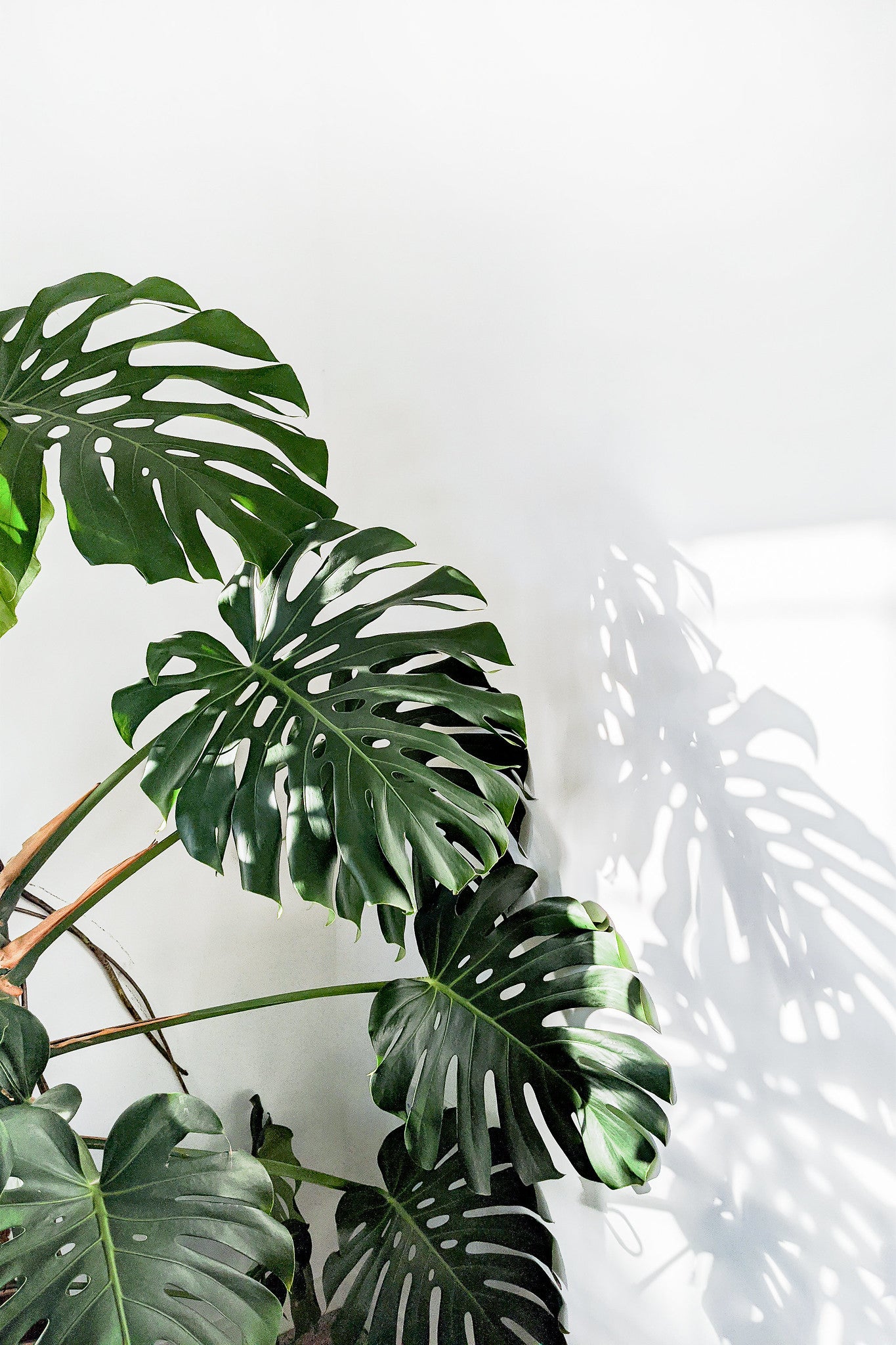 Buy better, wear longer, and make it last
Broken chains, missing earrings, or unworn rings? Send your unwanted jewellery to us, and we'll give them a second life.
Jewellery Recycling

At OMCH, we're always looking for ways to minimise our impact on the environment. This is the next step. Our jewellery recycling programme helps us all make better, more sustainable choices about what happens to our unwanted purchases.


Why recycle Jewellery?

By choosing to recycle your jewellery with us, you help to create a circular economy. Recycling precious metals keeps them in use for longer, minimising the damage mining for virgin metals causes to our planet.

What's in it for you?

Send us your old, unwanted, or broken jewellery (from any brand, in any condition) and we'll not only recycle it for you; we'll also give you credit or a discount code as a thank you.
How to Recycle your Jewellery
Get in touch and tell us about your jewellery. We'll send you the details on how to send them to us via post. Once we have processed your return, you'll receive credit or a discount code (depending on the jewellery you send us) for spending online.
Your old jewellery is then sent for recycling at a Birmingham-based refinery where it's used top make new jewellery or findings. Sound good? Contact us now to recycle your jewellery.