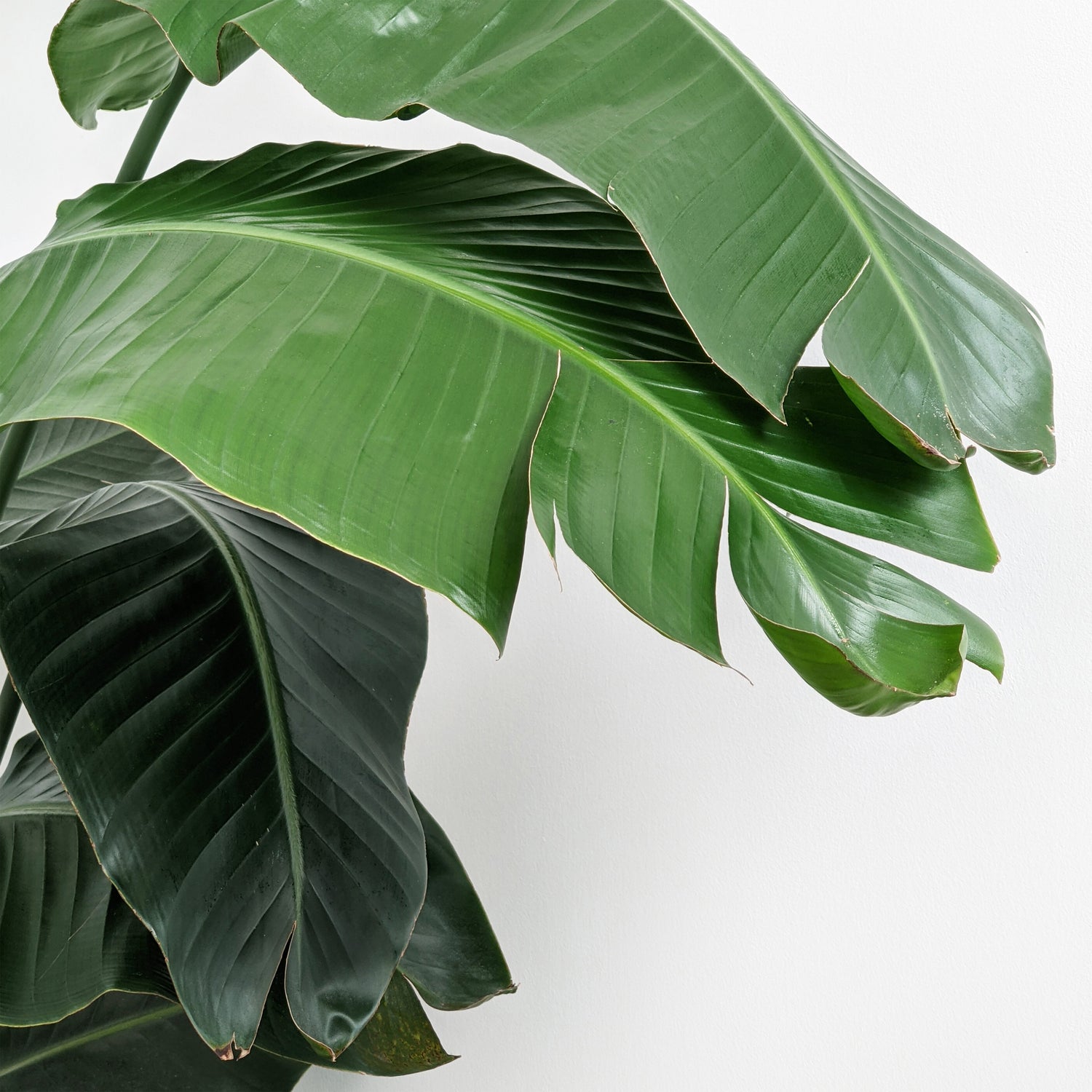 Our Promise
Fairtrade licensed suppliers of recycled metals
Ethical stones from suppliers with full traceability
Fair direct-to-consumer prices
Recyclable plastic-free packaging
Carbon neutral delivery
Take-back programme with repair and recycling service
We take pride in putting the planet before profit
Our Commitment

Our choices make a difference and our impact should be as minimal as possible. That's why we take a considered approach to everything we do. We use responsibly-sourced metals as well as plastic-free packaging.

We minimise the waste we create, and reuse or recycle as much as possible. Every bit of metal gets recycled, and our packaging reused. We're always seeking new ways to reduce our impact on the environment as a small business.

If you have a question, we'd love to hear from you.



Get in touch
Sustainability In Our Studio

We keep sustainability in mind during each step of the process when working in our studio. We use responsibly-sourced metals to create our jewellery. These are from Fairtrade suppliers who use recycled metals. We request our suppliers provide alternatives to plastic packaging. If not, we reuse as much of this packaging as we can.

We keep our own packaging simple and recyclable. We don't include paper receipts or promotional flyers to cut out unnecessary waste. In the studio, we separate our waste to reuse and recycle as much as possible. Metal scraps get recycled, and customer returns get sold in our zero waste jewellery collection. Nothing gets wasted.



Considered Jewellery Designs

We make jewellery from our Jewellery Quarter studio in Birmingham, UK. Crafted in small batches to prevent waste and avoid over-production.

We've cut out the inflated mark-ups of traditional jewellery. By selling online, direct from our studio, we've made our jewellery more affordable.
Responsibly-Sourced Metal

We only use high-quality metals to craft our jewellery. Made from gold and sterling silver for longevity, durability, and affordability. Our metals are responsibly-sourced from suppliers who we've worked with for years.

Our suppliers share our values on craftsmanship and sustainability. Prioritising the safety of workers, providing fair wages and a safe work environment. The suppliers we use are Fairtrade licensed and producers of recycled metals.

Learn More
Eco-Friendly Packaging

Every time you receive our jewellery, we want you to have that special unboxing experience—without the environmental impact. As nice as pretty packaging is, it's incredibly wasteful. You won't find fancy leaflets or glossy postcards included with your order. We like to keep things minimal and eco-friendly.

We source our packaging from small businesses who invest in sustainable practices. Everything is reusable and recyclable, except for the foam insert holding your jewellery in place. We encourage you to use our packaging to store your jewellery in and keep it protected. Or to reuse, return, or recycle it when no longer needed.



Learn More
Fair Pricing

We don't believe in inflated costs or cheap materials. We know fine jewellery doesn't have to cost a fortune. We craft our jewellery in small batches and sell direct from our studio in Birmingham's Jewellery Quarter.

This means we've eliminated the costs of wholesale and retail mark-ups. There's no import expenses, middlemen costs, or designer inflation. So we can pass those savings onto you.

Learn More