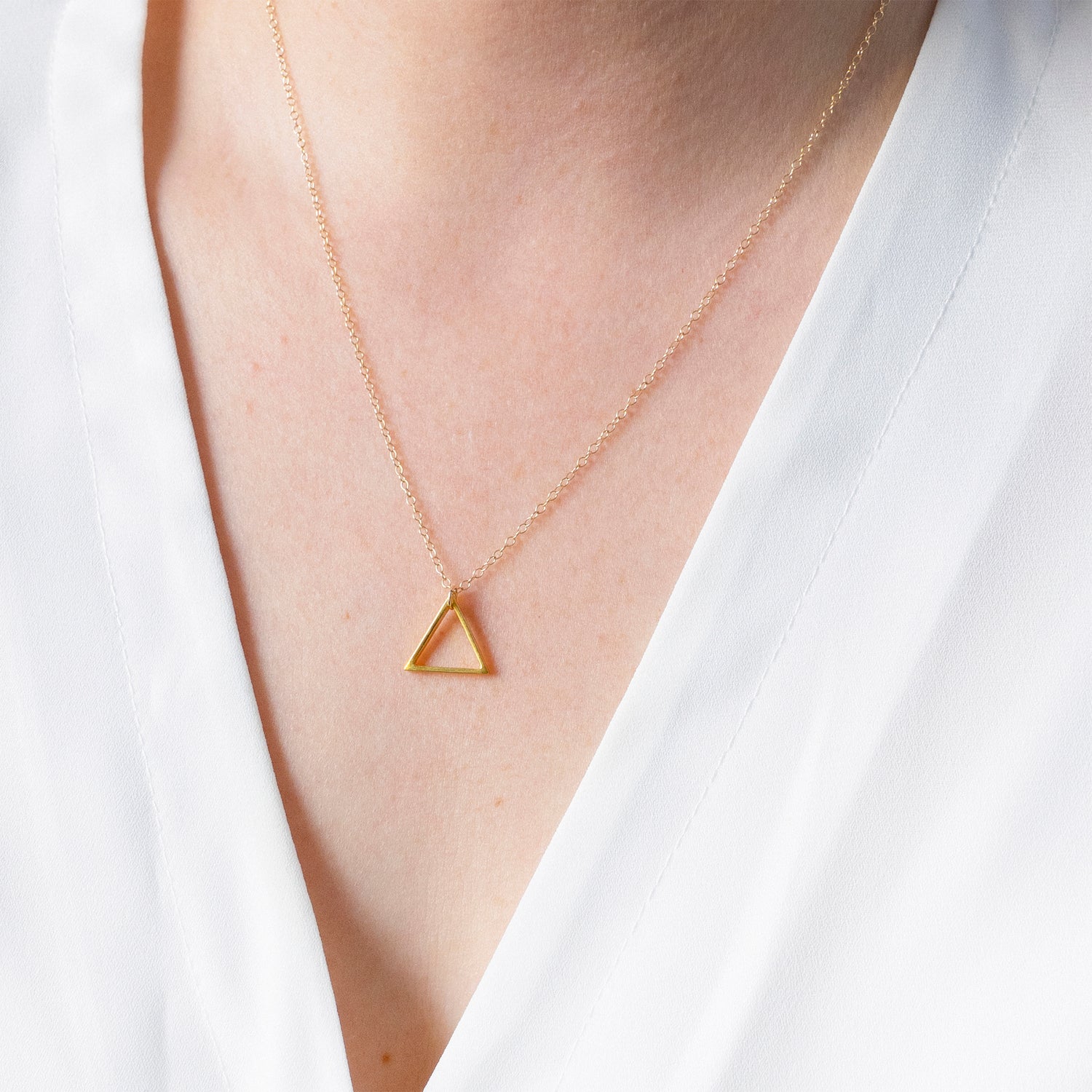 It started with a simple idea: fine minimal jewellery sold at a fair price
Sustainable minimal jewellery that is affordable, made to last, and eco-conscious can be difficult to find. Not anymore.
About Oh My Clumsy Heart

Created in 2012 by Sophie Davies, Oh My Clumsy Heart began after a frustrating realisation: fine minimal jewellery, handmade sustainably at an affordable price, was impossible to find.

OMCH launched with a limited collection of minimal jewellery essentials. Every piece is made using responsibly-sourced fine metals. Designed with thoughtfulness and obsessive attention to detail. Our jewellery is handmade in Birmingham UK and sold without traditional retail mark-ups.

Since then, our collection of jewellery essentials has grown. But our honest approach has never changed. Oh My Clumsy Heart remains a small independent, online-only jewellery brand. Striving to be as eco-friendly as possible.
Award-winning Jewellery
Winners of the...

Jewellery Brand of the Year 2023 (Global Awards)

Best Sustainable Fashion Jewellery Brand 2023 (Northern Enterprise Awards)

Best Woman-Owned Minimal Jewellery Brand 2023 (Influential Businesswoman Awards)

Best Fine Minimal Jewellery Online Store 2023 (Midlands Enterprise Awards)

Most Sustainable Minimal Jewellery Company 2022 (Global Excellence Awards)

Jewellery Store of the Year 2022 (Central England Prestige Awards)

Best Responsibly-Made Plastic-Free Jewellery 2022 (Global Green Business Awards)

and Best Eco-Friendly Jewellery Packaging 2022 (Midlands Enterprise Awards)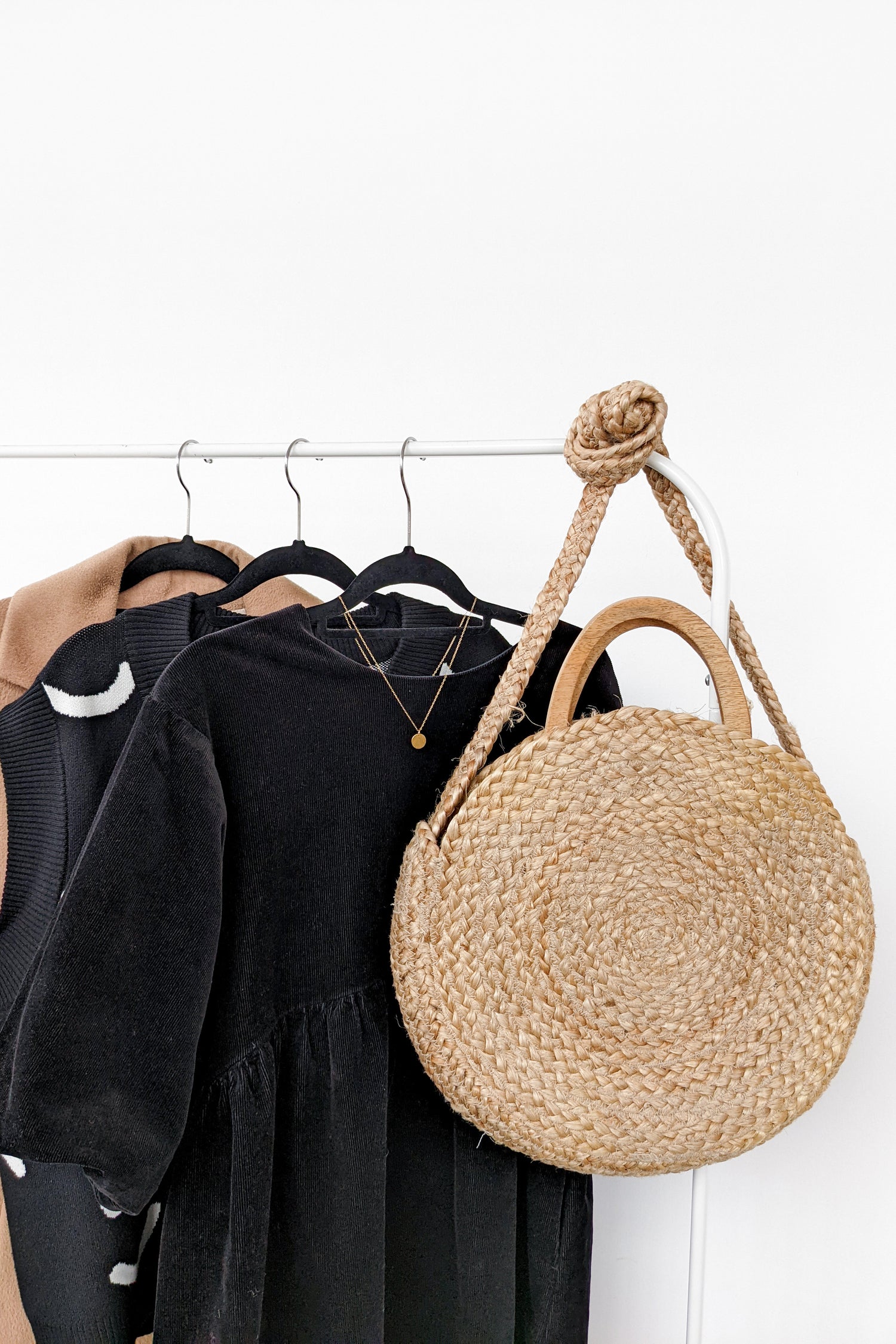 What We Believe In
We believe less is more, trends aren't to be followed, and nice jewellery shouldn't cost a fortune—or the Earth.
Responsibly-Made

From our jewellery to our packaging, everything we make and use is fairly-sourced and responsibly-made. We minimise the waste we create by crafting jewellery in small batches to prevent overproduction.

Every bit of metal gets recycled, and all packaging gets reused. The suppliers we use are Fairtrade licensed and producers of recycled metals. All our packaging is plastic-free, and made from recycled materials.



Designed To Last

We craft our jewellery obsessive attention to detail, making them strong yet delicate. Made from high quality metals so you can wear them for years and years. Unlike fast fashion accessories, our jewellery is to be worn every day, season after season.

Using fine metals means your jewellery won't wear out. You won't have to replace it, and you'll have less impact on the environment. We want you to wear our minimal jewellery forever. That's why we offer a guarantee, and a repair service.
Eco-Conscious

We know our choices make a difference, and believe our impact should be as minimal as possible. That's why we take a considered approach to everything we do.

We're always seeking new ways to reduce our impact on the environment as a small business. Honesty and transparency is important to us.

If you have any questions, we'd love to hear from you: info@ohmyclumsyheart.com