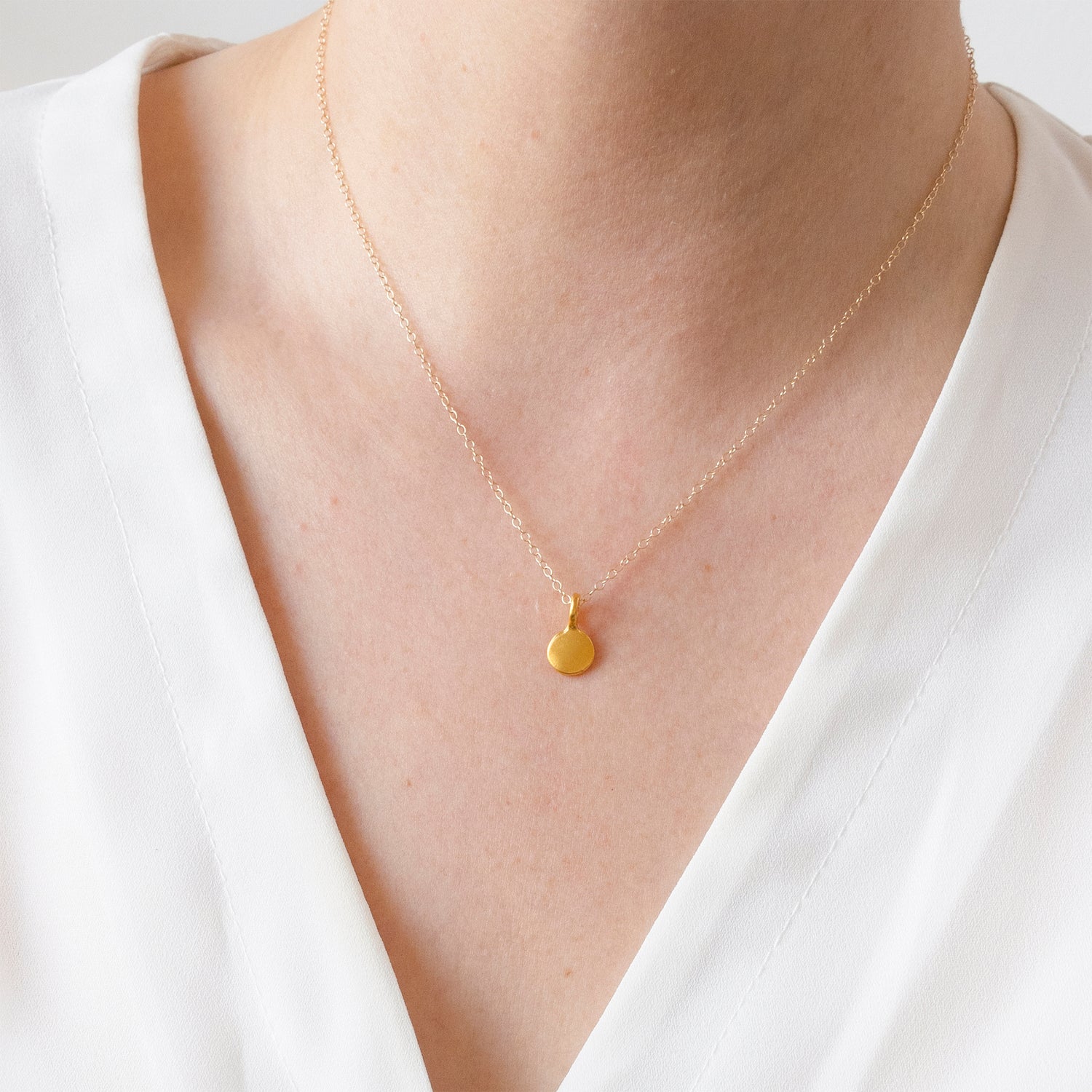 Our Promise — Sustainable jewellery for a fair price
We don't believe in inflated costs or cheap materials. We've eliminated markups to make our jewellery as affordable as possible.
Jewellery without the mark-ups

In traditional retail, jewellery is often marked up by 300%—and then put on sale to make it seem like you're getting a good deal. Even with smaller jewellers, the mark-up is still considerable to cover for things like shop overheads, wholesale fees, and retailer margins.

Oh My Clumsy Heart was started with the goal of making eco-friendly jewellery more affordable. To do this, we made the decision to be an online-only brand. This means we don't mark our jewellery up to sell to wholesale retailers. We've eliminated the costs of import expenses, middlemen costs, and designer inflation.

Our jewellery is made in small batches with fair-mined metals to avoid waste and reduce costs. Then sold direct to you through our website, and nowhere else. This keeps our prices as affordable as possible—without mark-ups and without compromising on our ethics and sustainability.

Our prices are honest and fair, always.